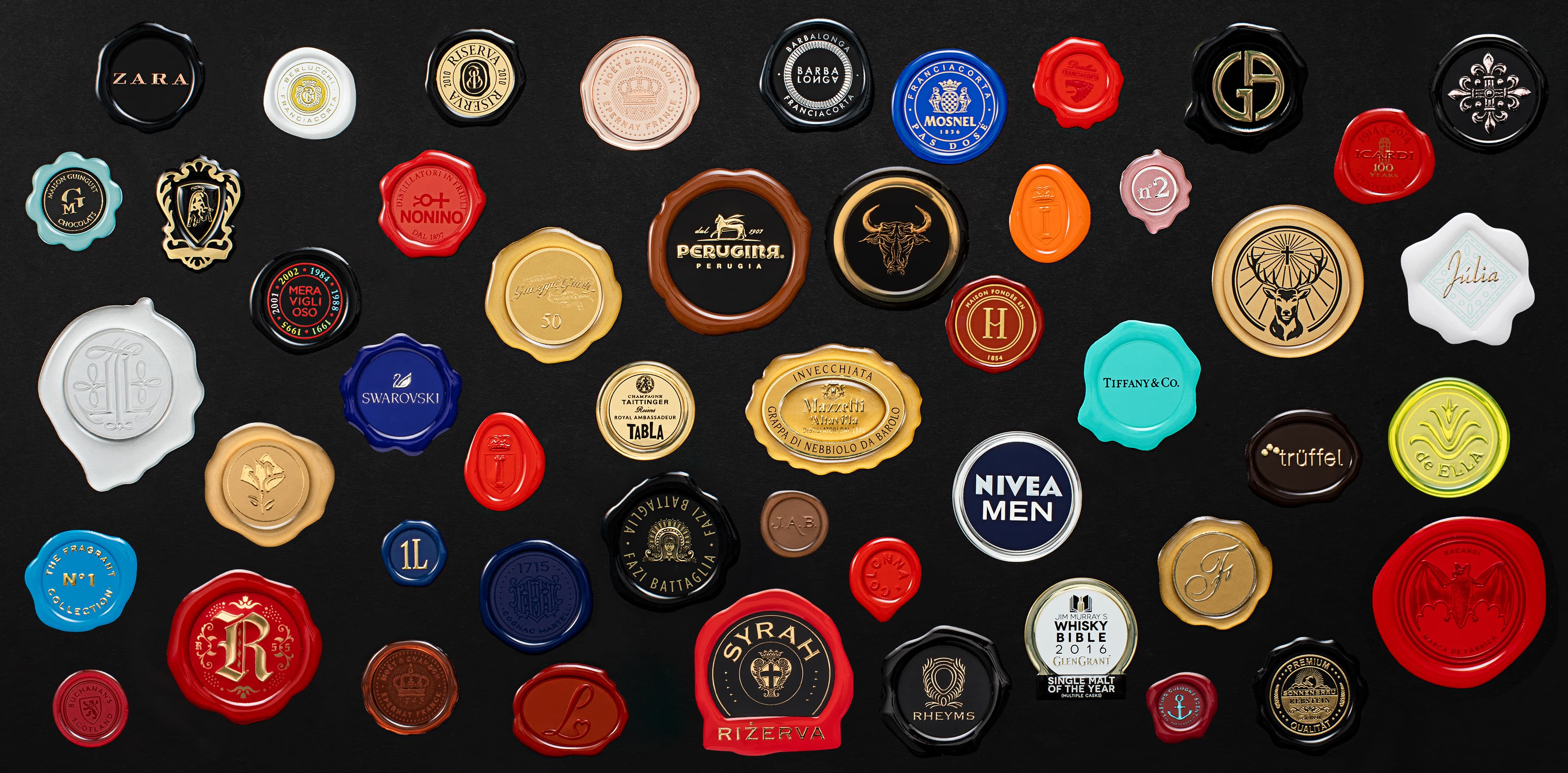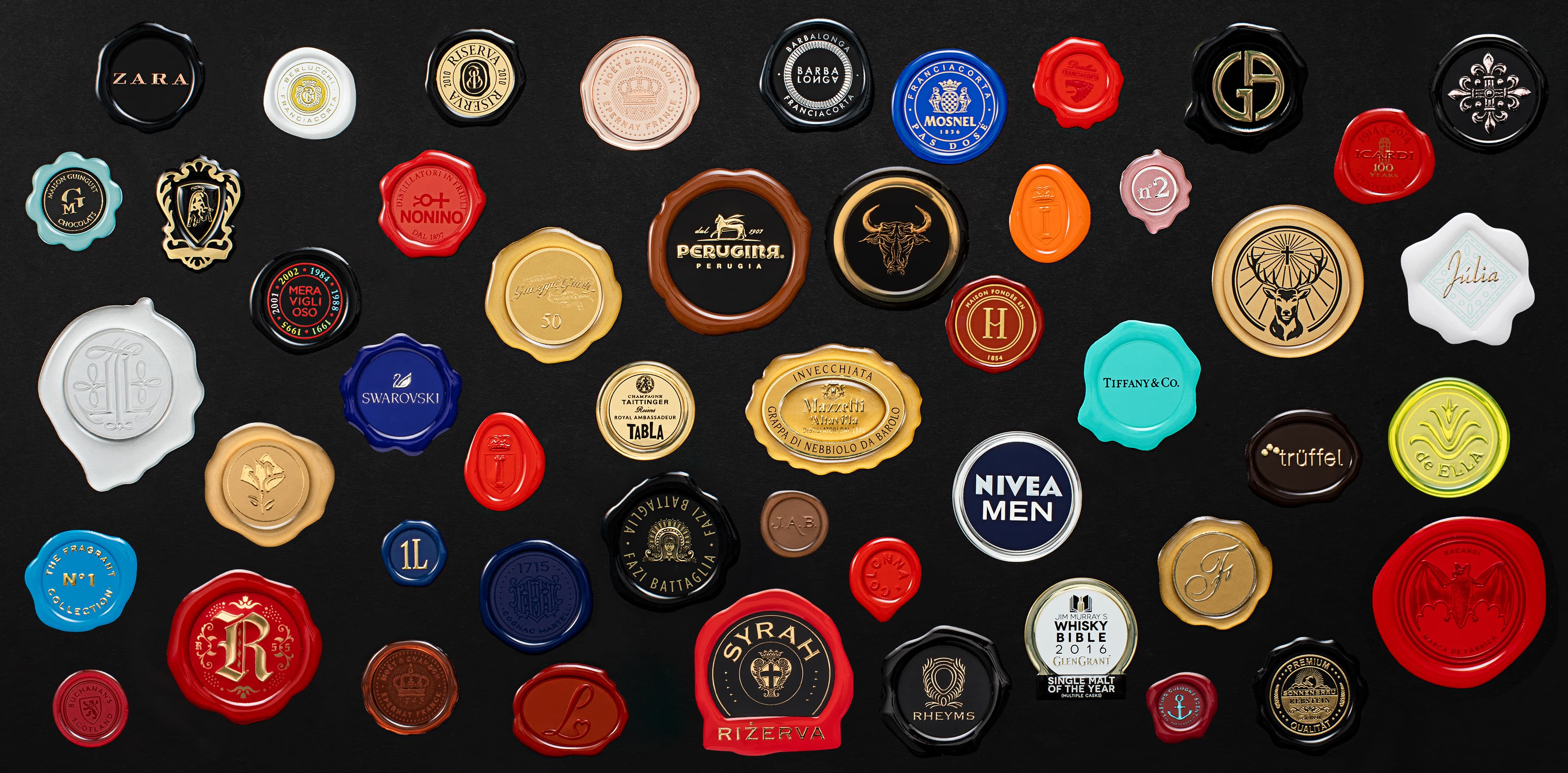 HIDE THE LENS
Italstereo Resin Labels produces self-adhesive wax seal to enhance your packaging. Self-adhesive wax seals are ideal for decorating bottles of wine, oil, vinegar, cognac and spirits in general, exclusive and precious packaging of various markets from food and sweets to beauty care and perfumes.
For more information please contact our team members!
We offer the possibility to choose within many versions, shapes, finishing and solutions to personalize your brand and make your product even more precious.
TRANSPARENT DECORATIONSWe produce transparent seals and decorations as valid alternative to personalize glass with your logo.
Possibility to add foil finishing, embossing and specific inks.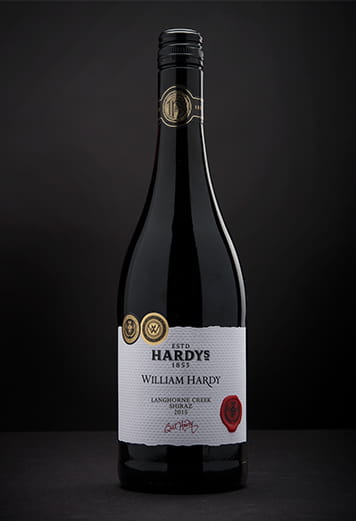 WORLDWIDE INNOVATION
REELThanks to a patented system, we can produce self-adhesive seals and wax seals in reels for automatic application by a standard labelling work station.
For any information
CONTACT US
Our team is at your complete disposal for creating and suggesting great solutions to enhance your product.